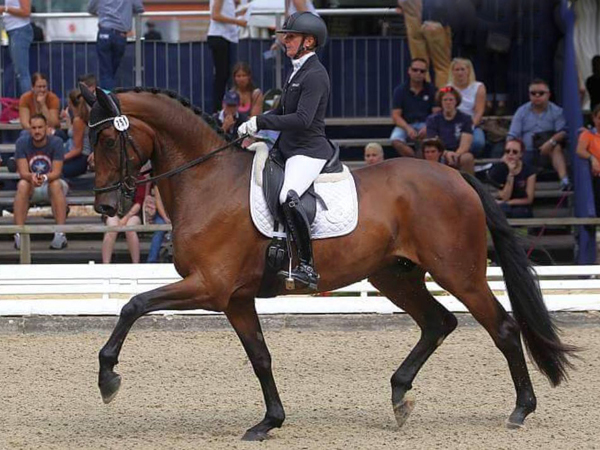 Our work is our passion and with this passion we teach and professionally instruct riders of all levels up to Grand Prix. – und mit dieser Leidenschaft lehren und korrigieren wir professionell.

We individualize lessons to address directly what you feel is your challenge or your idea by giving you demonstrated tips and explain what is important to understand and know.




We teach dressage and show jumping. We are here to prepare you for tournaments or ambitious amateur riding.

Our facilities also host training workshops in clinics with various themes.

We welcome you to contact us for individual training, our training to open to anyone who has the goal to improve their riding skills and be the optimal rider to their horse.